Current Members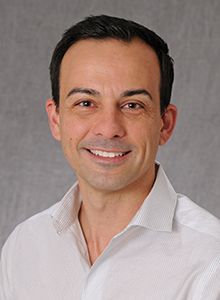 Associate Professor
Alberto Bosque, PhD, MBA, joined the GW Department of Microbiology, Immunology and Tropical Medicine University in November 2016 as an Assistant Professor. Using his expertise in cell biology and signal transduction, Dr. Bosque pursues to elucidate the mechanisms behind HIV persistence. His studies are focused in using in vitro primary cell models of latency that mimic the latent reservoir in HIV patients, with the goal to accelerate the discovery process towards novel therapeutic interventions to eradicate HIV.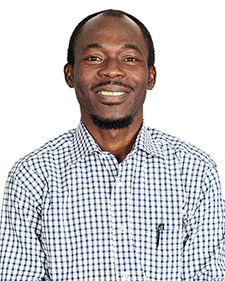 Selase Deletsu, PhD
Post-doctoral Fellow
Selase Deletsu graduated with a B.Sc. Biological Science degree, Human Biology major, from the University of Cape Coast, Ghana in 2011 and then went on to obtain an MPhil in Molecular Cell Biology of Infectious Diseases at the West African Centre for Cell Biology of Infectious Pathogens (WACCBIP) of the University of Ghana. He got his PhD at the Tokyo Medical and Dental University, Tokyo, Japan where he worked on identifying host factors which affect HIV latency. He joined the Bosque Lab in January 2022 as a Postdoctoral Associate where he is studying the role of epigenetic modifications on HIV latency and also the use of nanoparticles to target the HIV reservoir to enhance reactivation and killing.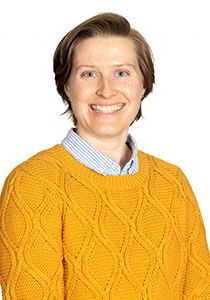 Natalie Howard
Graduate Student
Natalie Howard graduated with a BS in Biochemistry from the Georgia Institute of Technology in 2017. She joined the IBS program at GW in 2018 and subsequently the Bosque lab where she is currently studying the HIV prevention capabilities of inhibiting SUMOylation in combination with innate interferons. Outside of the lab, she enjoys volunteer coaching youth lacrosse around the DMV area and petting all of the dogs she comes across throughout the city.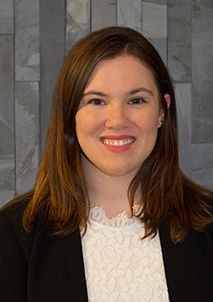 Carissa Stover
Graduate Student
Carissa Stover graduated with a BS in Biology from Wichita State University in 2017. She did a postbac at NIH for a year and then entered GW's IBS program in 2019. She joined the Bosque Lab in 2020 where she is currently studying the role of sex hormones in HIV latency. HIVPeCoT-TP T32 trainee.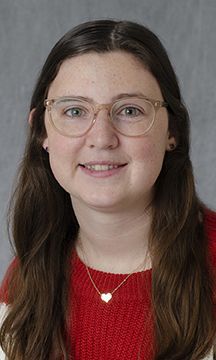 Callie Levinger
Lab Manager
Callie Levinger graduated with a BS in Biochemistry from Marymount University in 2019. She joined the Bosque Lab in 2019 as a lab technician where she is currently the lab associate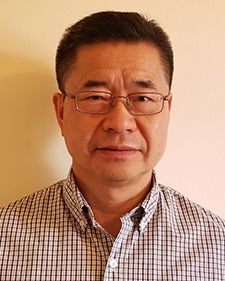 Weisheng Wang, MD, PhD
Research Associate
Weisheng Wang earned his M.D and PhD degrees in China, and was a board-certified attending physician before he moved to the United States in 2005. He did a one-year postdoc training at the Brain Tumor Institute at the Cleveland Clinic. Before joining the Bosque lab, we worked at the Medical Center of Georgetown University for about 15 years as a research specialist and a senior scientist. On March 2022, he joined the Bosque lab where he is currently studying murine models for HIV. Outside of the lab, he likes to spend time with his family and he loves sports. He enjoys volunteer coaching for youth volleyball teams and he is a volunteer captain for the USTA Junior tennis team..